Bartin Pipe & Piling Supply Ltd., is a leading distributor of new and used structural steel pipe across North America.  We supply steel pipe for piling, structural work, fencing, road boring, bollards, elevator shaft, caisson, water wells, dock piles, fiber optics, rat holes and various other applications.  We carry a full line of 2 3/8" - 48" OD, and offer cut to length, beveling, and welding facilities.  We also have the ability to attach end plates and driving shoes.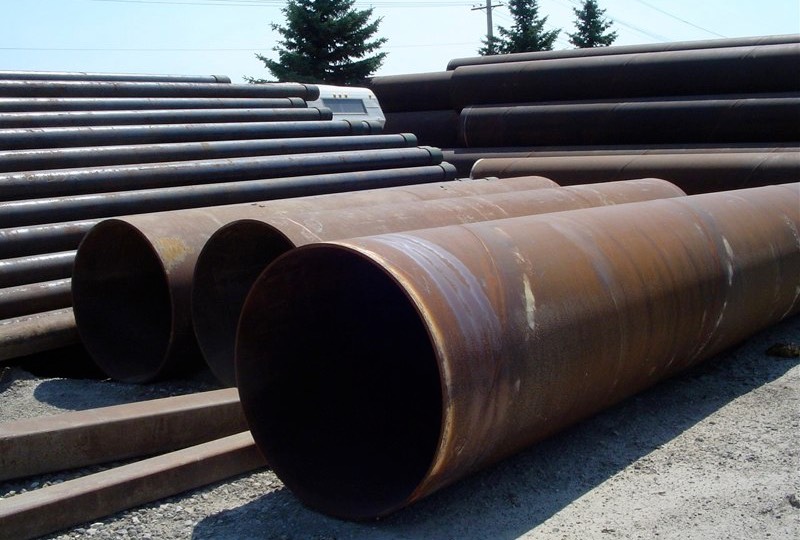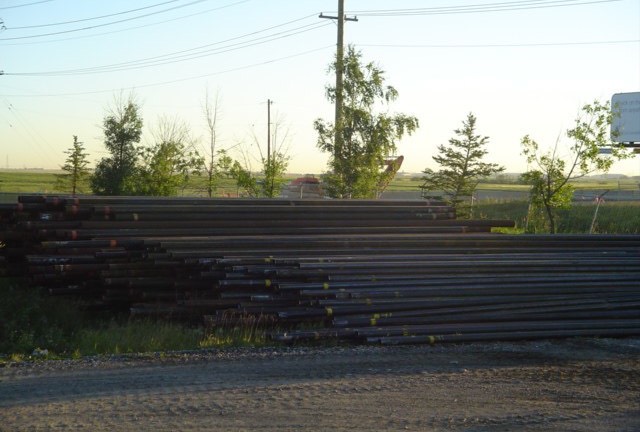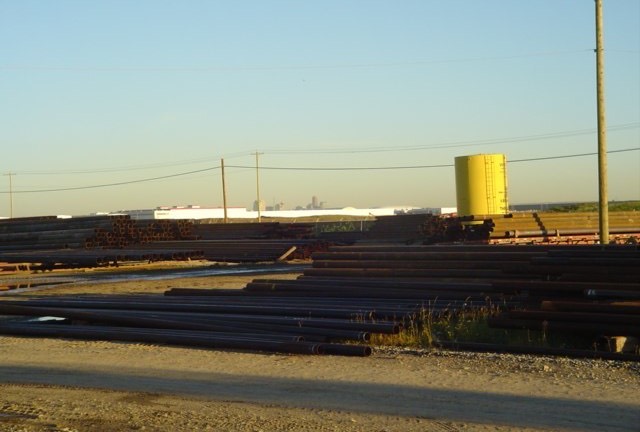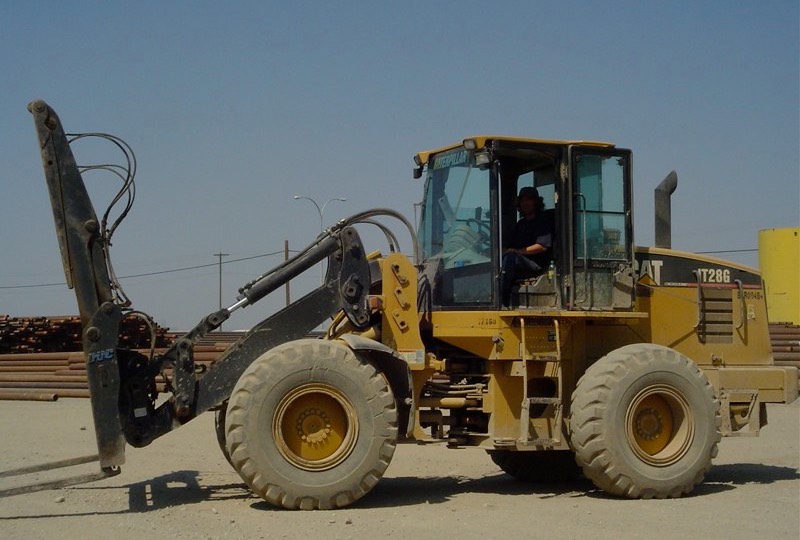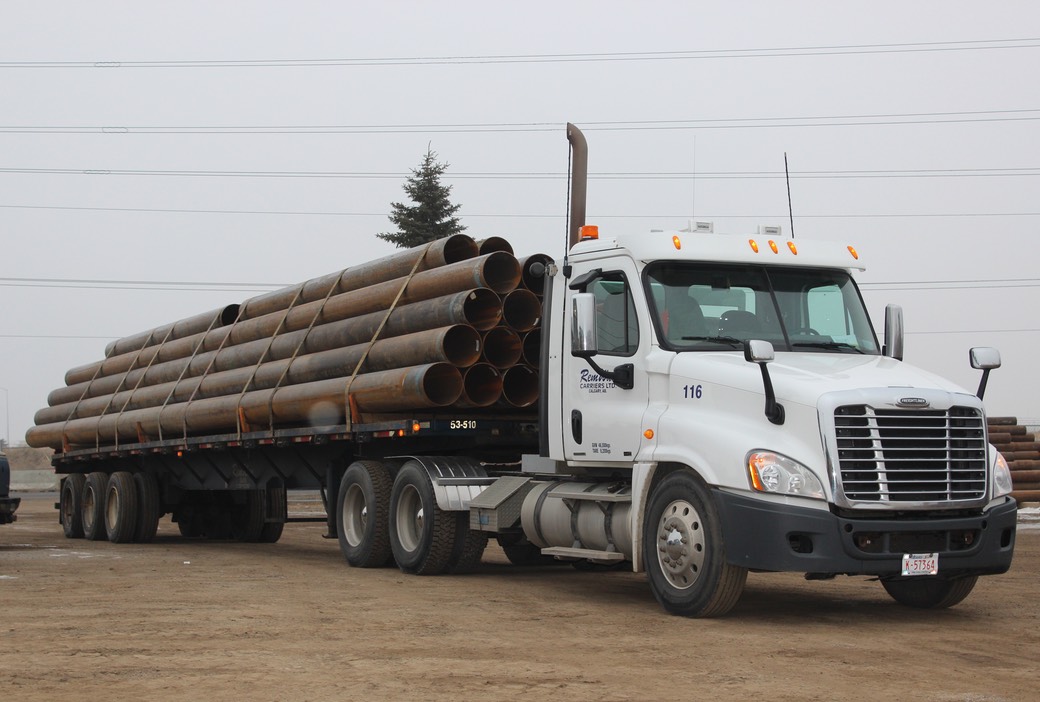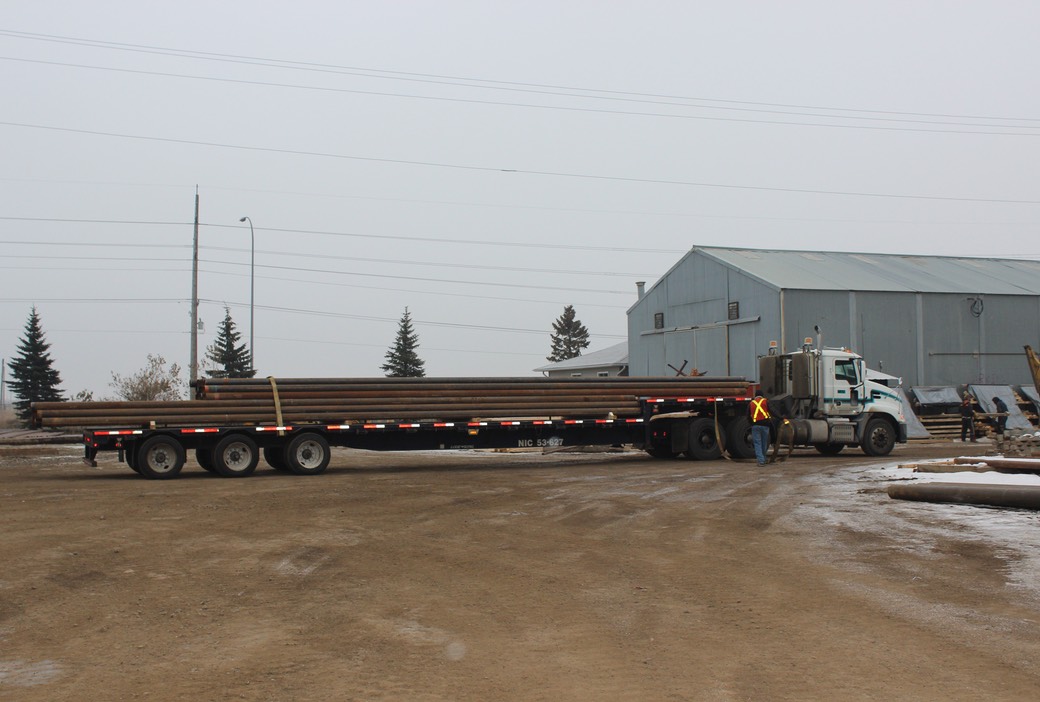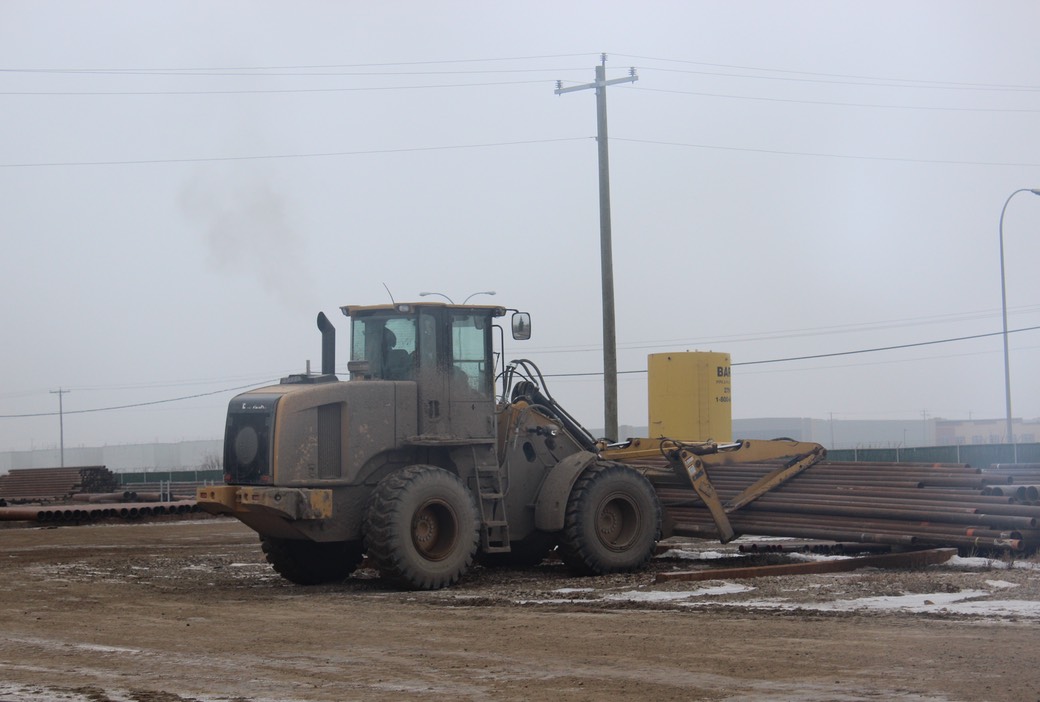 Bartin Pipe stocks over 20,000 ton of various pipe sizes which guarantees our customers in stock product with alternative wall sizes to meet all our customers needs.
With over 20 years experience in the pipe & piling industry we are sure our sales staff can accommodate all your pipe & piling needs.
Thank you to all our customers for helping to make Bartin Pipe a leader in the industry!
Bartin Pipe & Piling Supply Ltd.
6835 Glenmore Trail S.E.
Calgary, AB  T2C 2S2
Phone: 403-279-7473
Fax: 403-279-2755
Toll Free 1-800-661-7473
Email: info@bartinpipe.com
Copyright © 2014. Bartin Pipe & Piling Supply Ltd. All Rights Reserved. Web Design By 1441222 Alberta Ltd.